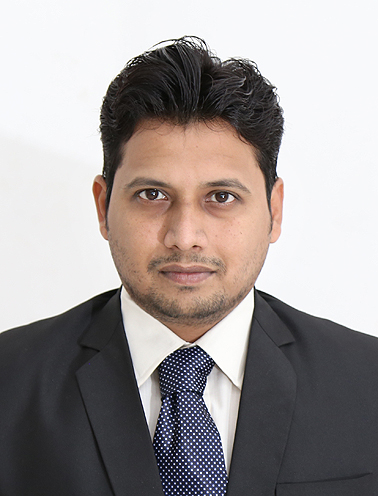 Prof.Mohasin S.Bijali Head of Department
The Department of Electrical Engineering established in the year 2011 offers UG programme of 4 years duration in Electrical Engineering having an intake of 60, approved by AICTE New Delhi & affiliated to Shivaji University, Kolhapur.
The Department of Electrical Engineering has 10 better equipped practical labs. These labs are so useful for students for research and project work. Thus students have achieved Success in project competition as well as paper presentation competition. The Department provides quality education and practical solutions in the areas of Electrical Machines, Power Systems, Power Electronics and Drives, Advanced Switchgear and Protection, Basic Electronics, Instrumentation Systems, Control Systems, etc.
We visit various Industrial areas in electrical fields, we also invite industrial experts for the betterment of students. We regularly conduct departmental parent meets. Parent suggestions are very important to us. It is very beneficial in the growth of students as well as the department. We are happy to mention that our academic results are excellent and they also qualify for competitive examinations like GATE, IELTS, GRE, and GMAT. Our Alumni are now at the top positions in various organizations. The student's body EESA has been actively organizing and also participating in various technical activities and social welfare events.