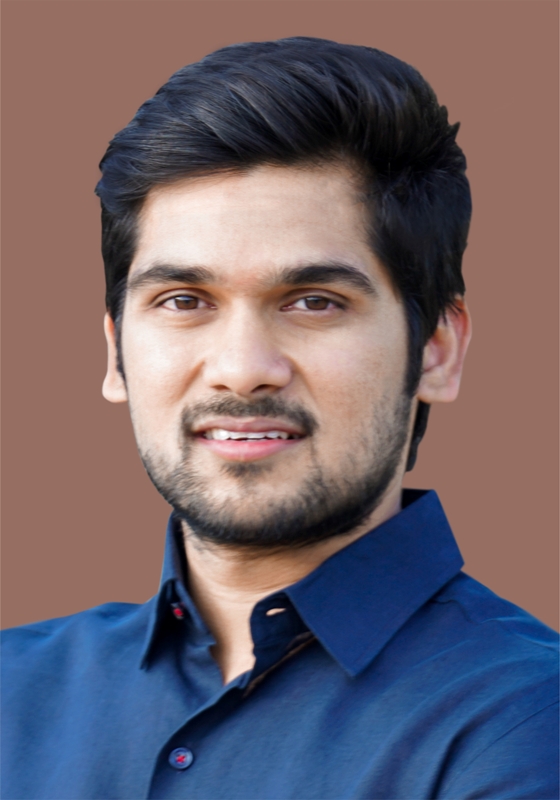 We believe the quality of a student is based on the early experiences in life which lays the foundation for all the learning and professionalism that follows. At D.Y. Patil Technical Campus, we cherish our role to deliver holistic, industry-centric and developmentally appropriate learning experiences. With a campus spread over 200 acres of lush green land, we have based our approach upon three pillars: quality education, quality teachers, and quality Infrastructure.
Our curriculum is designed under the leadership of Hon. Dr. Sanjay D Patil and it is intended to enable students to flourish academically, personally, socially and professionally. Our professors are facilitators who work in partnership with the students to develop and extend thinking through careful observation, documentation, thoughtful questions and deep reflections.
We started D.Y Patil Technical Campus with a vision of providing a strong education base that would create creative thinkers, responsible global citizens, and life-long learners. We can proudly say that we have continued to provide our students with a nurturing environment.
Hon. Shri. Ruturaj Sanjay Patil
MLA Kolhapur South & Trustee