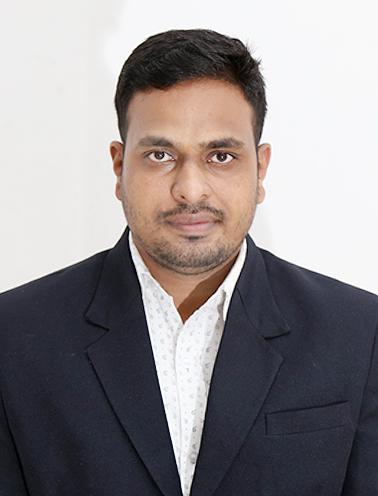 Mr. Kedar Shivaji Redekar
Head of Department
Welcome to the Department of Civil Engineering, D. Y. Patil Technical Campus, Talsande. Civil Engineering branch is the most needed branch to the society. It fulfills the most essential need of human being i. e. shelter. Civil Engineer must be hard as well as smart worker and sincere to provide the services through various sub branches such as Irrigation, Transportation, and Environment Engineering etc. Civil Engineering is a Professional Engineering discipline that deals with the design, construction and maintenance of the physical and naturally built environment, including works such as bridges, roads, canals, dams and buildings.
In D. Y. Patil Technical Campus, we deliver theoretical as well as practical knowledge to students. We always try to update our student to industry. That is our main strength. The department has developed strong relation between industry and academics, both within and outside Kolhapur. Besides the high quality teaching, the department is actively involved in research, consultancy and provides high quality technical advisory support through consultancy to various organizations.