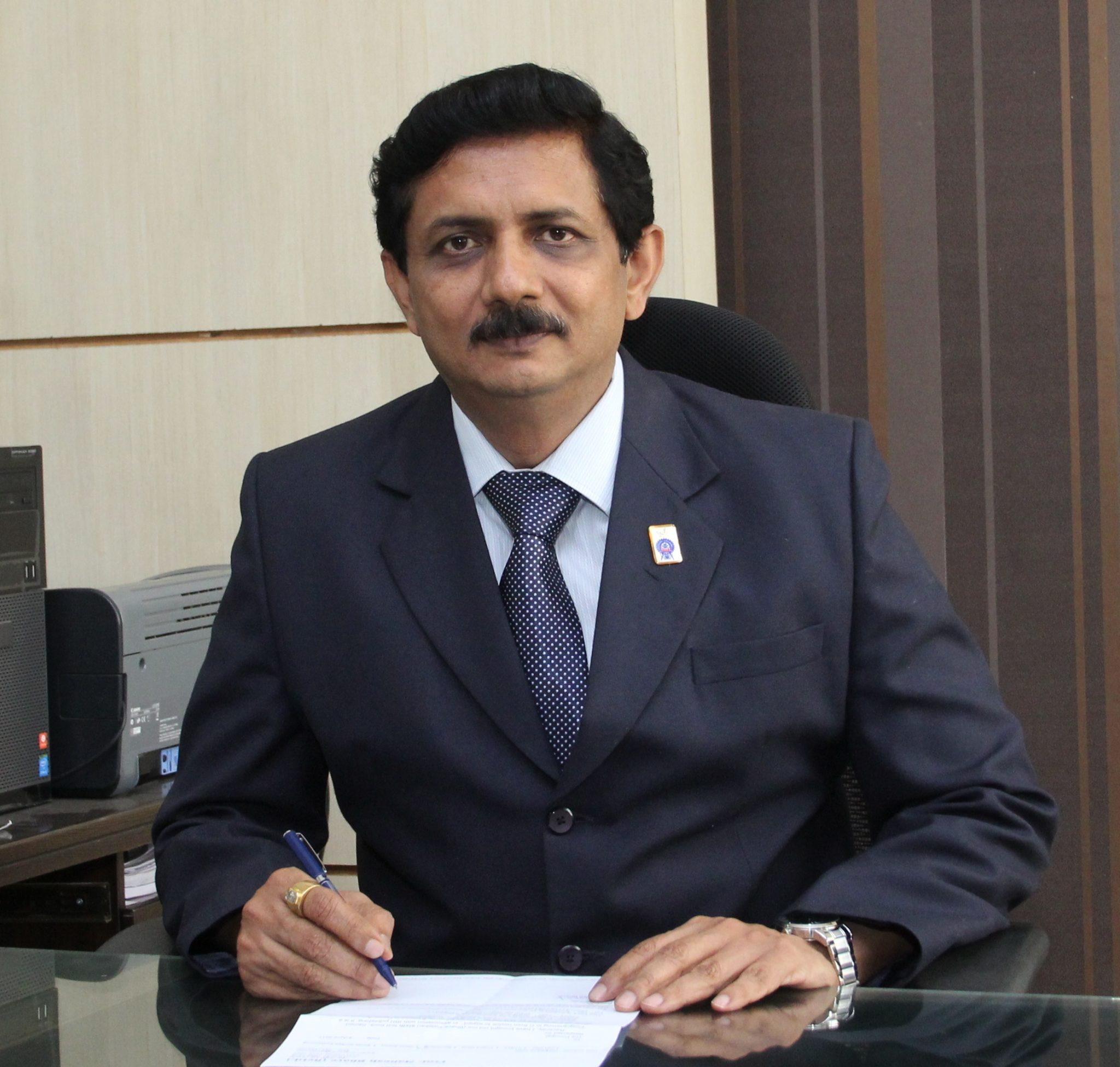 Welcome to the D.Y Patil Technical Campus of Talsande – Kolhapur, where every student counts.
Academically, the Technical campus has two vibrant faculties with programs developed with the help of government, commerce and industry. We have the faculty of Engineering which has five industry oriented courses which give immense exposure to students. The faculty of management prepares the undergraduate student for a challenging career in management.
Our campus offers a range of support services to assist students to complete their studies on time. Those include "smart classes", Wi-Fi, etc. The campus is also home to a number of social activities meant to assist our students grow holistically. More information is obtainable from our various directorates, as indicated elsewhere in this website.
D.Y Patil Technical Campus also provides a platform for students to showcase their talent, creativity, skills, etc with respect to academics, sports & co-curricular activities. This is reflected in our Institutes' magazines and annual sports events. We are sure you will enjoy reading our magazines & appreciate the efforts & enthusiasm shown by our students & faculty.
Our students are ready to step out of their comfort zone & move ahead to follow their dreams. The placement facility is helping them to take this first step. We have numerous placements opportunities for our students and are actively engaging with the industry for collaborations.
Come and join the D.Y. Patil Technical Campus and open your life to endless possibilities.
Dr. Satish Pawaskar
Campus Director